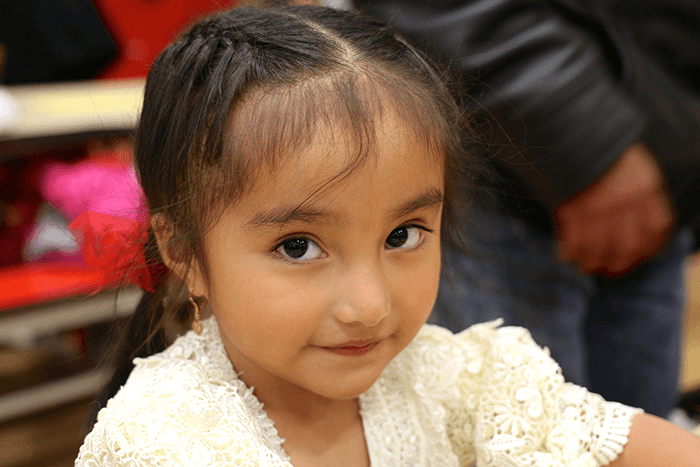 Kids' Club is a 501(c)(3) non-profit organization. All donations to Kids' Club are tax-deductible to the fullest extent of the law. 
*If you would like to make this gift in honor of someone special, please send an email to kidsclubttsh@gmail.com alerting us, and we will happily let them know!
To make your donation go even further, please check to see if your employer has a matching gift program. 
A copy of our most recently filed financial report is available from the Charities Registry on the New York State Attorney General's website (www.charitiesnys.com) or, upon request, by contacting the New York State Attorney General, Charities Bureau, 28 Liberty Street, New York, NY 10005, (212) 416-8401, or us at Kids' Club of Tarrytown & Sleepy Hollow, Inc. P.O. Box 8544, Tarrytown, NY 10591, (914) 631-3950.