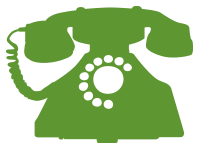 Email: kidsclubttsh@gmail.com
Facebook: www.facebook.com/kidsclubttsh
Write: Kids' Club of Tarrytown & Sleepy Hollow, P.O. Box 8544, Tarrytown, NY 10591
Phone: 914-631-3950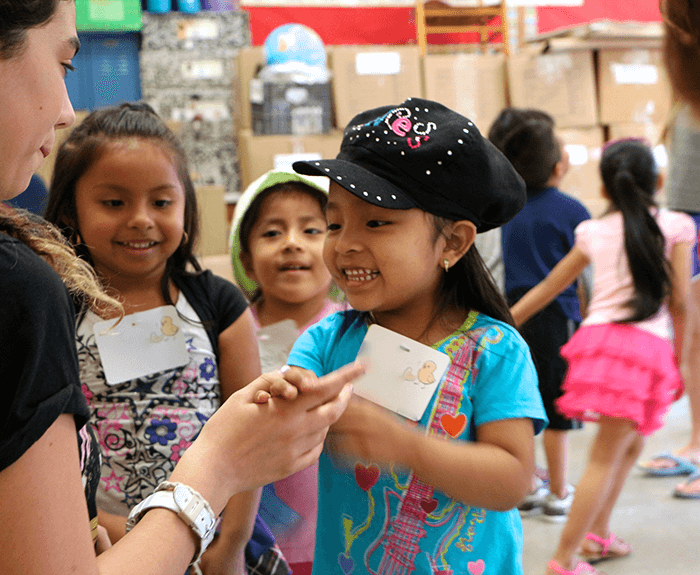 Do you have a question or comment for Kids' Club? If so, please send us a message below.
[contact_form]
For Grant Seekers: Kids' Club has two grant application cycles each year. The first deadline is April 1; the second is November 1.
Application materials (application, guidelines, report forms) may be accessed here.
Please contact us at kidsclubttsh@gmail.com if you have questions or need additional information about the application process.